Care for our seniors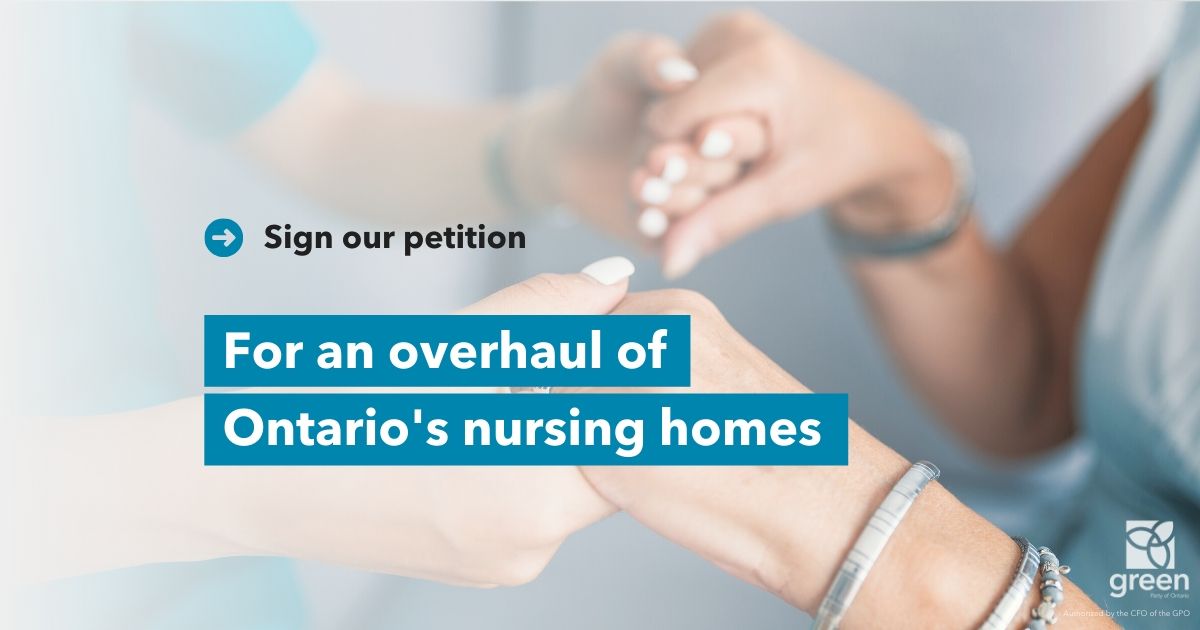 COVID-19 is a tragic wakeup call of the horrendous conditions in many nursing homes.
Ontario's long-term care system has been neglected for years, leaving our elders ignored and vulnerable.
We cannot go back to normal.
We must give seniors the dignity they deserve.
We must pay caregivers a living wage
Sign our petition for an overhaul of Ontario's nursing homes.