Help solve the housing affordability crisis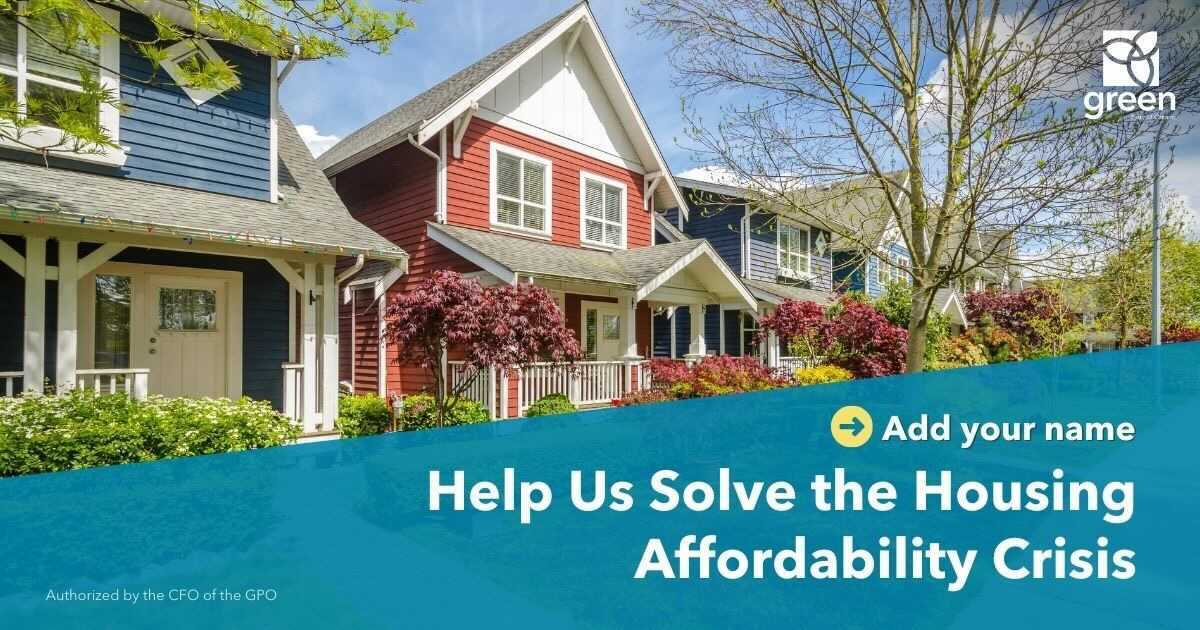 It shouldn't take the average person in Ontario 15 years to save for a down payment to be able to buy a house.
Or take a minimum wage worker in Kingston a 55 hour work week just to afford a one-bedroom apartment. Or a 63 hour work week in Barrie.
Greens have a plan. The current route doesn't cut it.
By building new affordable housing, extending the lifespan of existing supply, and creating more pathways to home ownership, we can ensure everyone has a place to call home.
Take action and help build an Ontario where everyone can afford a place to live.