Stop the GTA West Highway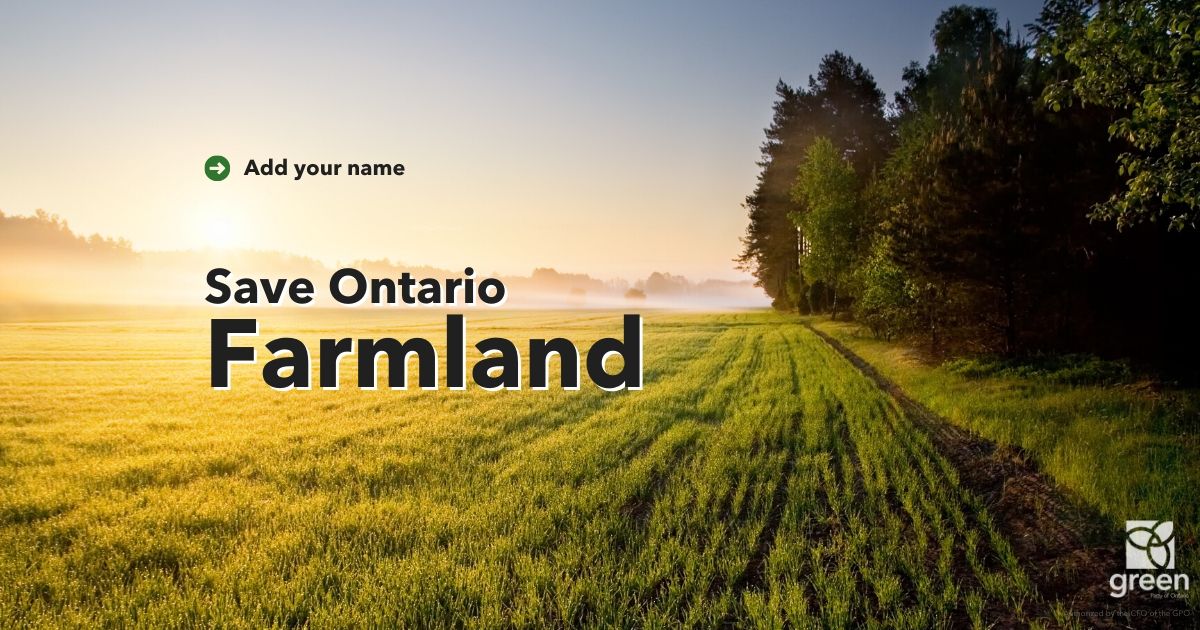 In July, Doug Ford fast-tracked Bill 197 and weakened environmental assessments.
(He also failed to ask the public first, which contravened the law according to the Auditor General).
In August, Ford's government posted a proposal to "streamline" the Environmental Assessment for Highway 413, or the GTA West Highway. This is allowed because of the changes under Bill 197.
The problem?
The proposed highway will cut through prime farmland, criss-cross two major west GTA river systems and add to gridlock and pollution.
An expert panel said in 2017 that the highway was not the recommended way to meet the region's transportation needs.
It was ill advised the first time around, it's unacceptable as a solution now.
The Ford government thinks protecting nature is red tape.
Fossil fuel, road-building and other major projects shouldn't be given the green light before the impacts on air, water and wildlife are even considered.
Tell the Ford government to stop Highway 413.