Stop Highway 413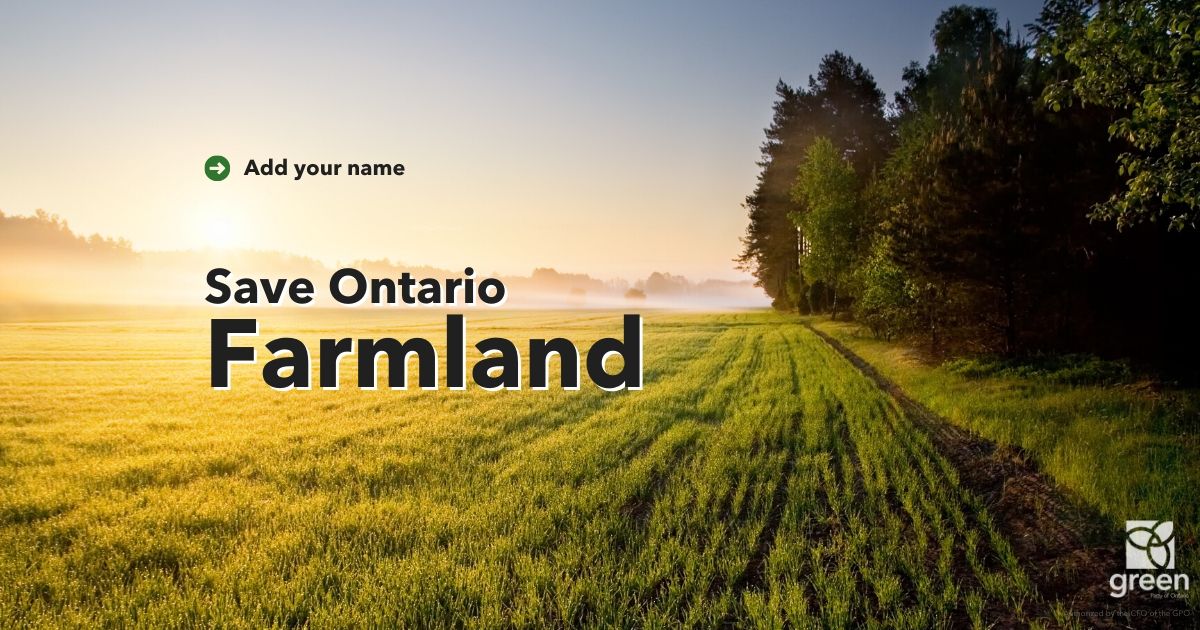 Our farmland and natural heritage are essential to our quality of life, economic prosperity, and resilience to climate change.
The proposed Highway 413 will cut through prime farmland, criss-cross two major west GTA river systems and cost taxpayers $10 Billion at a time when Ontarians are facing an economic crisis from the pandemic.
An expert panel said in 2017 that the highway was not the recommended way to meet the region's transportation needs. And that it would only save people 30 seconds in their commute.
This Highway was irresponsible and unnecessary the first time it was proposed under the Liberals and it's no different now.
This plan will just create more sprawl. Ontario doesn't need more sprawl. We need smart development that doesn't destroy our natural heritage.
Highway 413 is a waste of money with an even greater cost to nature.
Tell Doug Ford to cancel Highway 413.